Fish Farm Equipment Feed Machine and Extruder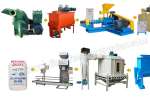 Azeus have been concentrating on establishing a comprehensive sales network and agency around the wo...
Skid-steer Bobcat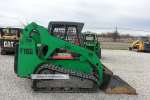 Bobcat T190. A great machine for your construction site needs. Excellent machine to get into compact...
Flat Die Pellet Mill for Making Organic Fertilizer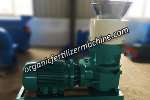 Flat die pellet mill is aiming at producing bio-organic fertilizer pellets. It is used for pelleting...

We often fail to realise that it's ok to CONFESS that we are afraid. In our weakness, His strength is perfected.
By: Eyram Mac