Falcon paints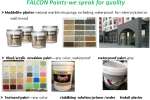 falcon acrylic/vinyl emulsion paint, waterproof paint, textured paint, stabilizing solution, enduit...
Clay bricks and thin-brick slices
Posted by Jones Antwi-Addo, Standford Asante & Graham Smith on Tue, 26 Dec 2017 -
Building Materials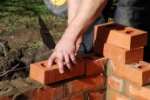 Quality clay bricks and brick slices from our Adidome factory or our depot in Hong Kong, Kwashieman-...
Land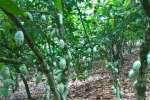 ●1 plot of land available for sale ●Two bedroom house uncompleted. ●Service pl...
Pavement And Concrete Tiles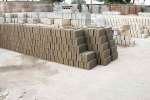 Are you looking for a durable solution for your building blocks,house pavements,garden curbs,paving...
5 bedrooms house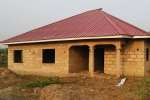 5 bedrooms house at Esereso Adagya. Bosomtwi district, Ashanti big hall, dining and kitchen v...
QUALITY ROOFING MATERIALS AT WHOLE SALE PRICE !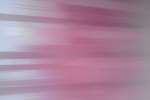 We manufacture different types of roofing materials and sell them at whole sale price. Construction...