55'' TV Flat Screen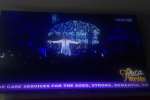 Brand: Toshiba Smart TV Size: 55inches 4K Ultra HD TV Satellite and Digital Slightly Use...
The best video doorbells you can buy today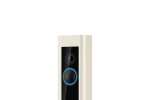 A wireless doorbell system is quite simple to install, despite it sounding complicated. The transmit...
LCD Videowall Solutions Deployment And Support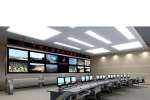 Lecture room,class room,board room,seminal room,conference center,church,mall,command center,control...