Effective stretchmarks product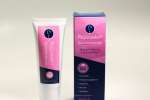 Manage the appearance of stretch marks with Resolve Stretch Mark Cream. Resolve Stretch Mark Crea...
Quality Watches for Sale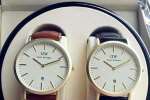 Designer Watches for SALE with flexible payments The Watches come with 6 months warranty Watches f...

They arrest people over death threat but people also starve because of bad governance and no one is arrested.
By: FRANCIS TAWIAH(Duisb