Free OST to PST Converter Software
Posted by emafrank on Fri, 06 Dec 2019 -
Servers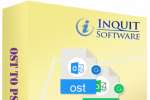 InQuit OST to PST Converter can convert more than one file along with emails, inbox, outbox, sent-it...
Live mail Calendar converter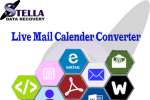 live mail calendar is email based server by some reason like updates and may more reason who damaged...
EDB Software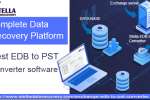 Stella EDB to PST Converter Software is the best software and it will help you to get solution insta...
ost to pst converter software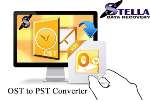 download Stella OST to PST Converter software. It is the one of the best software and it will give y...
Convert OST to PST
Posted by Stella Data Recovery on Fri, 11 Oct 2019 -
Servers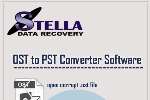 when you working on ost file and its closed due to some reason and unable to open and read your mess...