Printing & Advertising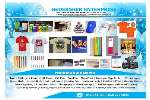 Into printing of T-Shirts, mug, pens, etc, and estates management, etc...
Administrative Assistant – Multinational Group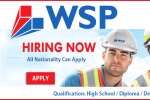 We are seeking for a passionate Corporate Administrative Assistant of WSP Group's Corporate Head off...

Don't focus your attention on someone else's energy. That is a total waste of your God-given potential.
By: Nana Adjoa Boahemaa