Graphic Designers Urgently Needed
Posted by BXG Ltd on Sat, 17 Feb 2018 -
IT
n Advertising Company in Kumasi is recruiting Graphic or creative designers. Applicants must hold...
Product Assistant for IROKOTV
Posted by HR on Fri, 25 Aug 2017 -
IT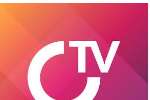 • Assisting in the communication between product management and sales teams--- to facilitate awarene...
Marketing personnel needed
Posted by Stephen on Fri, 11 Aug 2017 -
IT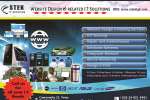 Looking for someone who can work on commission basis. Job related to I.T in the sector of website d...