Oracle Certified Associate DBA 11g | Certifiedghan
Posted by certified ghana on Mon, 24 Dec 2018 -
Accountancy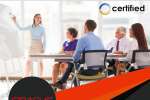 Certified Ghana offers a course on Oracle 11g DBA OCA leading to the international certification. Th...
Finance Manager
Posted by David Robbins on Sun, 25 Nov 2018 -
Accountancy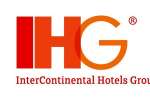 Do you see yourself as a Finance Manager? What's your passion? Whether you're into tennis, shopping...
Country Manager
Posted by AfricaOnjobs on Sat, 13 Oct 2018 -
Accountancy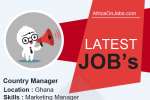 https://www.africaonjobs.com/job-detail/Country-Manager...
Ad Posting Work-Part Time Job-Franchise Offer-Work
Posted by damani jayraj on Tue, 07 Aug 2018 -
Accountancy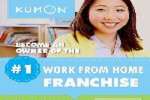 kig7014Ad-posting work is an extremely easy job; it requires basic You can work at any time and plac...