Country Manager
Posted by AfricaOnjobs on Sat, 13 Oct 2018 -
Accountancy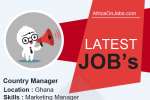 https://www.africaonjobs.com/job-detail/Country-Manager...
Ad Posting Work-Part Time Job-Franchise Offer-Work
Posted by damani jayraj on Tue, 07 Aug 2018 -
Accountancy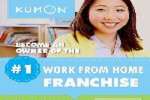 kig7014Ad-posting work is an extremely easy job; it requires basic You can work at any time and plac...
Cashier - Multinational Group
Posted by Christopher Cole on Tue, 21 Nov 2017 -
Accountancy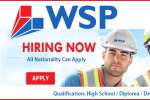 We are currently seeking sharp, skilled and motivated Cashier/Accounting Assistant to supervise and...

Stop Poverty in the 3rd World Countries. It's NEVER A GOOD GAME!!
By: akoaso,Hamburg-Germa