Ad Posting Work-Part Time Job-Franchise Offer-Work
Posted by damani jayraj on Tue, 07 Aug 2018 -
Accountancy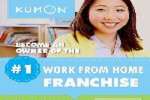 kig7014Ad-posting work is an extremely easy job; it requires basic You can work at any time and plac...
Cashier - Multinational Group
Posted by Christopher Cole on Tue, 21 Nov 2017 -
Accountancy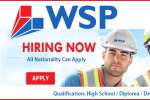 We are currently seeking sharp, skilled and motivated Cashier/Accounting Assistant to supervise and...
JOB VACANCY
A reputable financial company seeks the services of the following for immediate employment 1. Mob...

There is no draw (like football game) in legal issues, in the court either you win or you loose.
By: FRANCIS TAWIAH , D