Toyota Camery
Posted by Eric on Sun, 03 Jun 2018 -
Toyota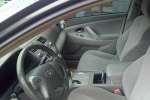 Do you have a car to sell or want to buy a new car? The best Place to sell or buy your car is : www....
Toyota Passo for sale
Posted by Rachel 13 on Fri, 18 May 2018 -
Toyota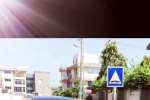 Just cleared from the Port. 1.0 Engine Capacity Very efficient low Fuel consumption, good for town/...