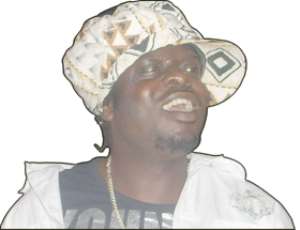 Ofori Amponsah The management team of Ofori Amponsah, one of Ghana's leading contemporary highlife musicians, has declared that it is no longer interested in working with the artiste, who for the past months has allegedly made things difficult for the team.
The management team which made its decision a week before December 24 has already sent a formal letter to Ofori Amponsah to that effect.
Although the team did not state reasons for the decision, a source close to the management told Beatwaves: "We went through hell throughout the 14 months relationship with Ofori.
He is not focused, does not listen to advice and does things that please him. We wanted to help him but we have come to realise that he is not organised and does not want to be organised to meet the challenges ahead."
He continued that all along the management team thought Ofori would one day change for the better, but the dream of the management team did not come to reality as Ofori kept doing otherwise.
"Though we have parted company with him, we are still friends and he can call on us whenever he needs our support or advice," the source added.
By George Clifford Owusu