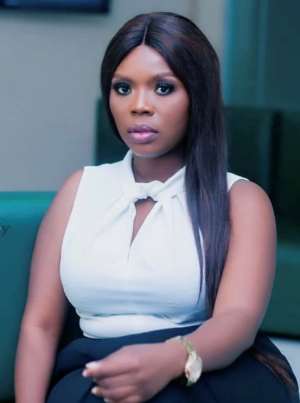 The ex-husband of actress Xandy Kamel has revealed details about Delay's past relationship, where a man she was involved with chose to marry another woman in Italy.
Kaninja's statement was in response to an interview granted by Delay to Kaninja's ex-wife.
In a social media reply, Kaninja suggested that given Delay's age, she should use her platform to uplift people rather than create animosity.
He further mentioned that the man Delay had a relationship with in Italy recently got married, implying that Delay might have been anticipating a future with him or even having a child together, only to feel betrayed.
Here's the complete text of his post:
kingkaninja1 I decided not to do this but for the first time I have to.
1. The interviewer: You were desperately chasing me for an interview 2yrs ago when I was in Taadi to the extent that you even wanted to pay my Air fare but I declined your request cause the last time I checked you are not responsible enough to be in that capacity claiming to be a holy ghost cause at your age you shloud be using your platform building people not creating enmity among people.
The guy you had a thing with in Italy just got married what are you waiting for Old wise Woman.
2. The reason I don't give attention to some of this news is that look.
Eagles & Pigs are not coursemate Pigs always enjoy playing in the mud so there is no need to follow them there. Once you follow them, you also become dirty like them. Tell the world that you spent your money on your LesbOb0 partners not me please.if it was about money I would've still be with you so stop deceiving the world. A Lady who can't even lay her matrimonial bed and sweep her own room unless her Mum does it.is that one too a wife? Stop forcing yourself on Guys yeah € Am the News. Yes and will make you keep talking  Unruly King.