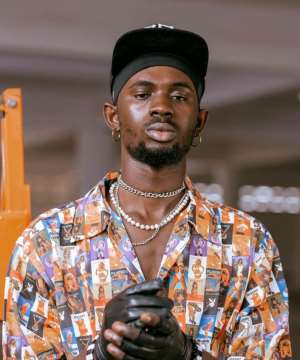 An Accra High Court has dismissed the case filed against Ghanaian musician Black Sherif by Cruise People Ltd.
The company alleged a breach of an agreement following the cancellation of the 'Afro Cruise Jam' concert in Athens, Greece, scheduled for August 2023 by the Ghanaian musician.
Cruise People made a claim of financial losses and sought compensation but Black Sherif's legal team argued that the court lacked jurisdiction in the matter.
They pointed to the performance contract, specifying that legal proceedings should take place in the United Kingdom.
Despite Cruise People's insistence on jurisdiction due to both parties being Ghanaians operating in Ghana, Judge Mariama Sammo, leading the court, sided with Black Sherif's lawyers.
The judge ruled that none of the addresses provided by the engaging party were situated in Ghana.
Consequently, the court had no choice but to dismiss the case against the acclaimed music star.