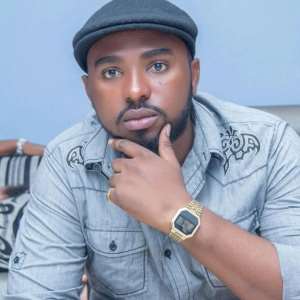 Gasmilla, a musician from Ghana has said he is the first to break into the industry without the support of an official record label.
According to the 'Telemo' hitmaker, it was difficult to survive as a solo artist back then.
He said in an interview with Onua TV that his longevity in the music business was a result of his studies in accounting, which gave him the ability to handle and use his funds judiciously.
"I am the first artist to ever come into the mainstream industry without a record label," Gasmilla stated.
He emphasized his experience navigating the music business effectively as an independent artist without the resources and assistance that record companies generally offer aspiring performers.
The discussion on the show looked into the strategy used by many musicians who work side jobs in addition to their music professions to support their incomes.
This admission by Gasmilla throws light on the changing face of the music business, where independent musicians are given more and more freedom to carve out their own pathways to success and use their skills and ingenuity to appeal to a wider audience.
Popularly known as Gasmilla, Ghanaian artist Odartei Milla Lamptey is well known for his smash hits 'Aboodatoi' and 'Telemo' creating the Azonto dance and genre.