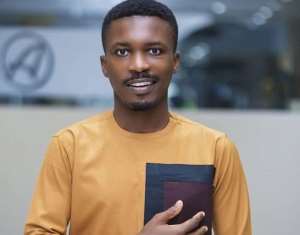 Clemento Suarez
Comedian, Clemento Suarez has said the friendly relationship that exists among Ghanaian comedians in the public domain is not what it is in private.
According to him, it is just a show of friendship for the public.
Speaking on Joy Prime on Wednesday, he indicated that they fake their friendships.
"On the facial, it looks good, but I don't really care. If that's what will put the industry forward, we should just do that. If we're fighting inside but we don't bring it out, it's good," he said.
Clemento is currently one of Ghana's most celebrated comedians. He is often seen with other comedians such as OB Amponsah, DKB and Jeneral Ntatia among others but he says they are not friends like that.