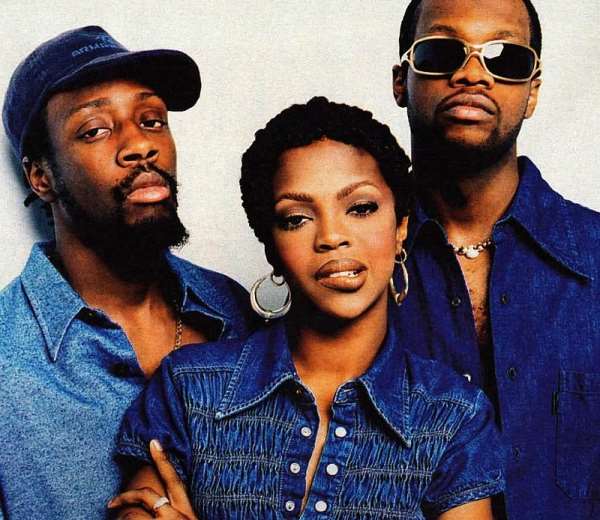 Defunct American music trio Fugees are set to stage for a historic performance in Ghana this year several years after their split.
The group which consisted of Wyclef Jean, Miss Lauren Hill and Pres Michel parted ways in 2006 for diverse reasons which included romantic attachments between Wyclef and Lauren Hill.
However, the group is set to come together to celebrate its 25th anniversary.
The group will mark their 25th anniversary with performances after 16 years in the United States, through London and Paris, and into Nigeria and Ghana this November and December.
The group broke global boundaries after their sophomore album 'The Score' in 1996 and it was a blast with magnificent songs like 'Killing Me Softly' and 'Ready or Not'.