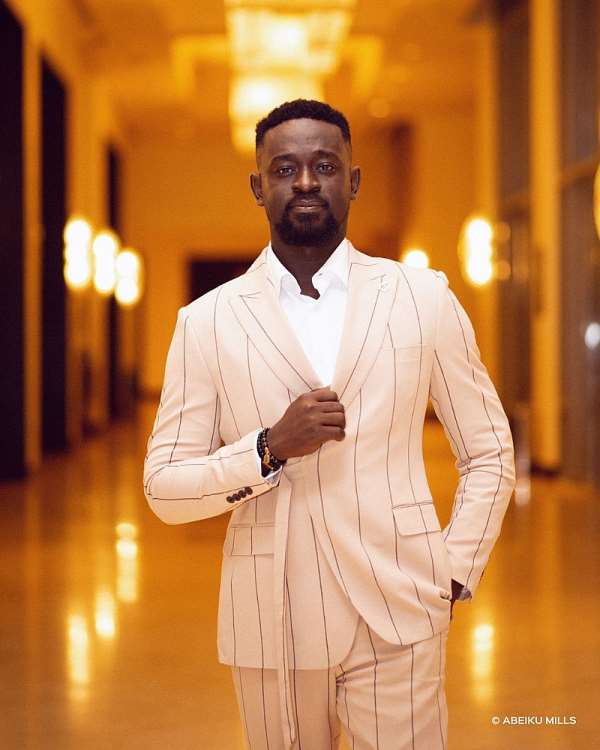 Prolific Ghanaian blogger Kobby Kyei wants government to improvise the study of the now vibrant 'Social Media' in the country's educational curricula.
According to him, the knowledge of the computer demonstrated by children in recent times makes it prudent for an education on how they will stick to the positive aspect of Social Media.
Speaking on Peace FM yesterday, the blogger stated that the inclusion of Social Media studies in the country's educational curriculum will aid in the reduction of constant negativity propagated on the platform and the influence it has on the young ones.
"Nowadays, every young person has a fair idea of how to use computerized gadgets like the mobile phone and laptops and it evident how a little child can easily surf the net.
Unfortunately, there are a lot of negative items on social media that can easily be intercepted by these young ones and that can cause trouble so I am calling out to the government and the Ghana Education Service to improvise social media studies in our curriculum," he stated. An experienced blogger with great expertise in the Electronic News fraternity, Kobby Kyei stated he is one of the many Ghanaians of the view that there is so much negativity been churned out on Social Media.
He expressed worry as to why many individuals have taken to the negative tangent on social media while there are so many positive items to churn out.
Speaking further on the current state of social media, he indicated that the vast negativities churned out on social media have birthed a lot of the feuds popularly known as 'beefs'.
"Negativity sells and individuals are ready to patronize the bad things that circulate on social media and you can test to the fact that whoever wants to be famous there starts with putting up very bad habits like insulting other people just to get individuals on their side and these becomes their numbers or followers," he added.
He was speaking on the negative impacts that 'beefs' and negativity on social media have on the modern day Ghanaian society.