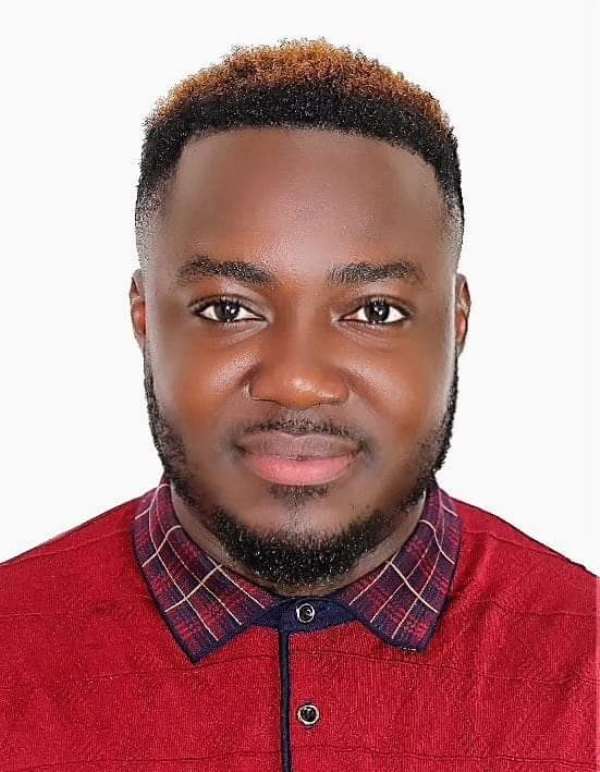 Elijah Nortey Thompson, popularly known as DDT
Ghanaian producer Elijah Nortey Thompson, popularly known as DDT, has urged fellow producers to be smart and have a split sheet that earns them money after producing for artistes.
He said there is really good money in the industry.
"Know who you're producing for. You want to make sure before the song comes out, you have your percentages down before distribution begins, Getting paid by the artiste for a work done is not enough to sustain a producer," he noted.
DDT stated, "even if the song makes 100,000 streams online, there is some money coming from somewhere and your name needs to be part of it."
He indicated that producers usually take 50% of streaming shares and sometimes 25% when there are two of them.
He explained that it is because artiste gain money from live shows, brand sponsorships and others, unlike producers whose only source of income is from production.
The 'Our Story' producer said, "as a producer, you own some rights to the song, make sure you get it even if it's one cedi."
The only streaming systems have helped not only artistes but producers to make money "you just have to be smart about it."