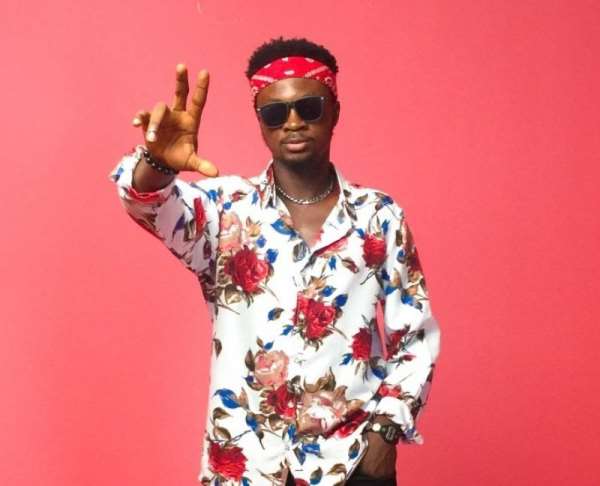 A member of the 'Leaders of The New School' of GH rap Kweku Darlington has shared his sad story on how his family's financial crisis led him to come to Accra for greener pastures.
According to the 'Sika Aba Fie' hitmaker, after his senior high school education, he had to come to Accra despite the fact that he knew no one here leading him to sleep at the VIP bus terminal.
"After Senior High School, times were hard for my family because my father was still in the university at the time and my younger siblings were still in school so there was a lot of pressure on my dad so I had to come to Accra to hustle even when I didn't know anyone here," he made this sad revelation on UTV on Saturday.
The rapper went on to narrate that after staying at the bus terminal for a while, he met a man who offered him a place to live but he later found out that he was a mallam.
Kweku Darlington stated that it was at that point that he remembered he had been chatting with one Kwame Baah who seemed interested in music.
"I reestablished contact with Kwame Baah and he asked me to come back to Kumasi, he listened to some of my old songs and he told me they were not good enough but he gave me a few artists to go and listen to their style of music and take a cue from them," he told host Abeku Santana.
Kweku expressed that following Kwame Baah, who is now his manager's advice has landed him where he is today in his music career.