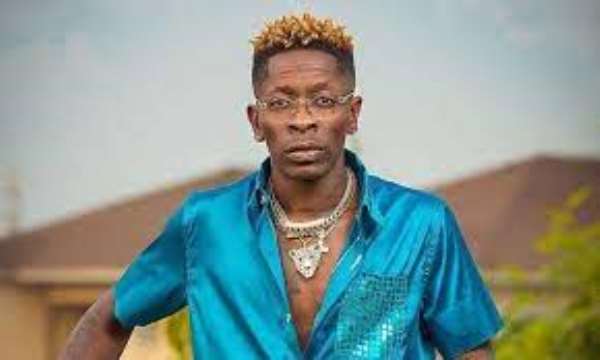 Dancehall giant Shatta Wale over the weekend has had his tempers high and a few of his radio interviews are evidence.
According to the SM Empire boss, he felt disrespected by some industry players' attitudes towards the creative arts industry.
Shatta Wale believes strongly that pundits within the arts industry haven't contributed well enough towards the industry and this he says is because they are not business-minded.
On the other hand, the self-acclaimed 'Dancehall King' has expressed displeasure at pundits claiming that he only flaunts his assets whenever he has the chance to speak on industry-related issues.
Shatta Wale has had different banters with some entertainment pundits on this same issue and the very recent one was between himself and Peace FM's Whitney Mensah.
Check out what ensued;