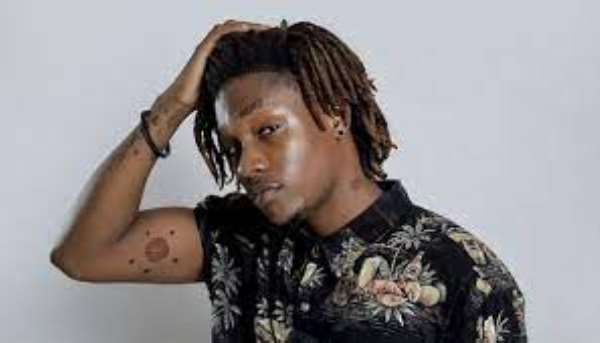 Ghanaian artist Dahlin Gage has expressed that the once vibrant Azonto music rave was sunk by Ghanaian music lovers.
According to him, music lovers in the country are quick to sink indigenous music raves with the reason that they are 'tired' after a short while.
In a recent interview, the former Black Avenue Muzik signee stated that Nigerians will no matter what hail and support Naira Marley despite the fact that his songs are 'one way'.
"In Ghana if you do one Azonto song and you drop another one afterwards, Ghanaians will begin to complain that you do one way songs so much and that is what is killing most artists because they are much concerned with that particular genre," he said.
He revealed that he knew of rappers in the country who are tired of rapping and want to venture into Azonto type of songs but are afraid of expected poor reception by Ghanaians.
Dahlin expressed that artists in Ghana with unique styles of music but are forced to drop and adapt to what music lovers are enjoying at the moment.
"We have to stick to genres we have created so we don't lose them to other genres like what we did too Azonto," he advised.