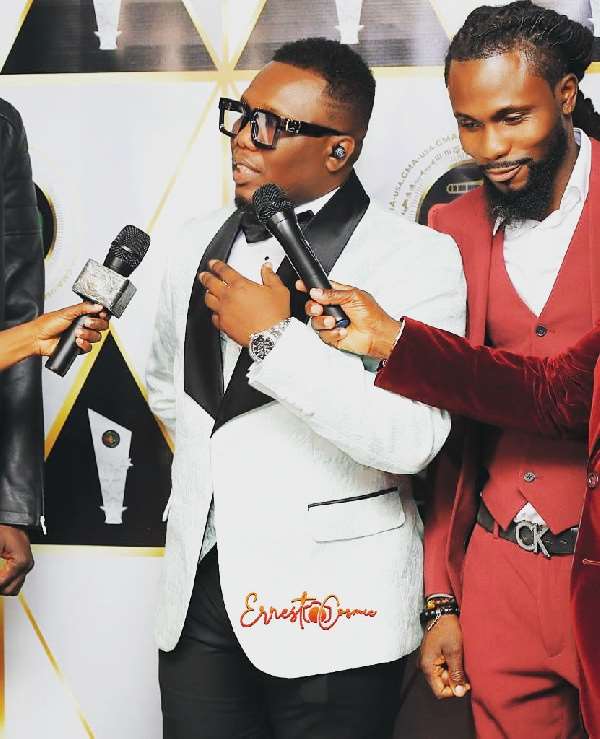 The organizer of Ghana Music Awards-USA, Don says Ghanaians do not support something new at the beginning.
He said until the venture gain prominence, they would always avoid associating with it.
In an interview on Onua FM with Christian Agyei Frimpong on Anigye Mmere, Don expressed disappointment in the Ghanaian attitude of only patronising popular brands.
"Ghanaians do not support something new not until they realized it is becoming big.
"Ghanaians do not involve themselves in any new investment until they realize its success. Then they associate themselves with it, but Ghana music awards the USA is the biggest scheme now," he added.
Don also observed that Ghanaians did not care about Ghana Music Awards USA as much as they do for Ghana Music Awards UK.
He pointed out that this was because Ghana Music Awards, UK, is already in existence. He complained of how some nominees refused to promote the scheme on their various social media platforms.
The innovative idea of Ghana Music Awards USA is to celebrate and honor Ghanaian entertainers in the diaspora and beyond. One of the core aims is to project Ghanaian music acts abroad and appreciate their work.