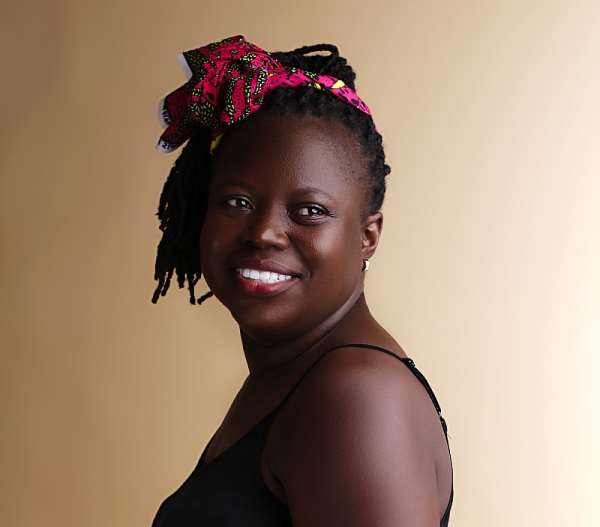 Superb sensational Background Vocalist and Legendary Songstress Nana Ama known for contributing to almost every hit song and music back in the late 90's and 2000's has shared her opinion on award schemes in the Ghana Music Industry
In an interview on Light TV the Konongo Kaya hitmaker revealed the way and manner Awards schemes path on to honour artiste in Ghana or the Showbiz Industry is disheartening and shouldn't be encouraged. She lamented on how unfair it is for some musicians to manipulate the system by voting massively in order to get the Awards.
Nana Ama also made allegations that some awards schemes sell the awards to artiste(s), therefore fairness and transparency has become a major setback in the industry.
Watch the video below.