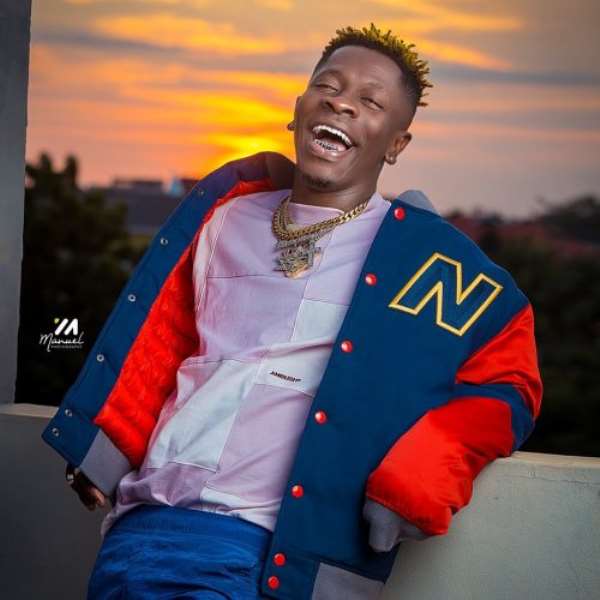 Ghanaian Dancehall music superstar and president of the Shatta Movement Empire, Shatta Wale has urged his fans and the youth to stop putting their hopes in the government for better life.
Shatta Wale born Charles Nii Armah Mensah sent this message via his Twitter page in reaction to the recent unrest in the country following military killings of two young men who were part of an aggrieved youth who stormed the street to demonstrate over the murder of one the residents of community, Macho Kaaka who was a social activist.
As disappointed as he is just like almost every other Ghanaian, Shatta Wale although he did not mention specifically the opposition party's name, it was clear he was referring to the NDC and its leader, former President, John Dramani Mahama.
He said after four years, his brother will come and do the same and even do worse than President Akufo Addo.
The 'Melissa' hitmaker pointed to the fact that aggrieved Ghanaians can fight but they can lose their lives in the process and in the end gain nothing.
Shatta Wale further urged his fans and followers to start doing something better for themselves now with their strength and minds.