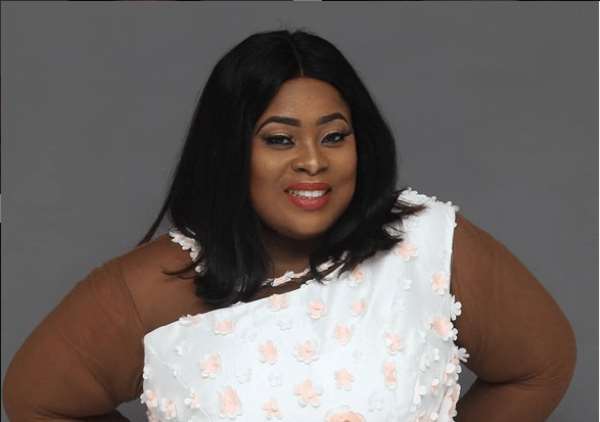 Media personality and former entertainment host on Hitz Fm, Amanda Jissih has revealed the reasons for her exit from the multimedia group.
Speaking in an interview with Ola Michael on Neat Fm, monitored by sammykaymedia.com, Amanda disclosed that her former colleague at Hitz fm, Prince Tsegah popularly known as 'Da Don' had always wanted to take her place as the main host of her show whilst he was a co-host and did everything possible to replace her as the main host.
She explained that in view of this, 'Da Don' was always snitching and backbiting on her to management that she was not executing the work as host well, therefore should be made the main host.
The talented broadcaster went on to state that after she was even involved in an accident some years ago which nearly cost her life, Tsegah went round telling people she was telling lies.
According to Amanda Jissih, her exit from the station was therefore an amalgamation of several factors, and revealed that it got to a time she was threatened by her bosses she will be sacked from Hitz Fm, if she did not exit her show back then on GHONE TV dubbed E-Talk.
She disclosed that taking all the happenings at the station into consideration, she resigned to have her piece of mind but after dropping her resignition letter, she sent Prince Tsegah a message telling him that he leaves him to God and God will expose him.
Watch video below: