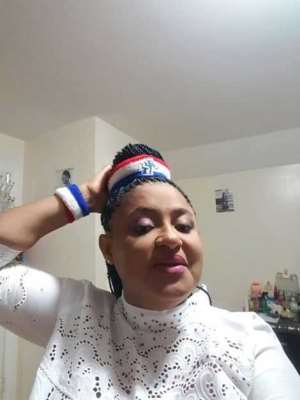 Comical Kumasi based actress Matilda Asare believes Ghana as a country is in its best position and requires no fixing.
Speaking on the current #Fixthecountry campaign challenge on UTV on Saturday the actress stated that contrary to assertions made by some citizens that the country needs no fixing as she believes the system is working.
"Personally, I believe there's nothing wrong in this country that needs to be fixed; the system is working...everything is ok" she indicated.
She further urged the #fixthecountry campaigners not to make sweeping statements but to be specific in what they need to be fixed.
"...doctors are not on strike, teachers are not on strike so you can't generalize it; you need to be specific" she pointed out.