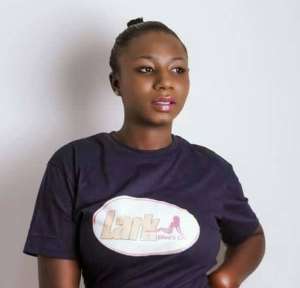 Talented and young Ghanaian model Naki Sikha has grabbed nominations in the 2021 Western Outstanding Youth Award (WOYA).
Under Lark Empire Naki was nominated as Photogenic Model Of The Year and she is hoping to bring the price home.
Speaking to the media Naki expressed how happy she is to be nominated as a young model not once but twice this year.
"I'm happy I got nominated again and I'm hoping to bring this one home and thanks to everyone who is supporting the brand Naki, I promise to always give you my best.