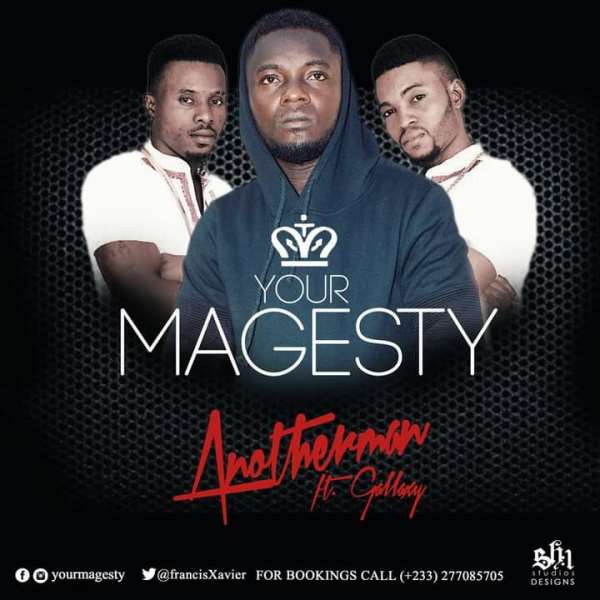 Your Magesty teams up with harbour city records duo Gallaxy to deliver this Afro-Pop joint filled with quick-fire verses.
The Bokoboko hitmakers Gallaxy came through with some passionate and memorable of hooks with the song titled "Another Man," the duo sang about a woman wanting to leave him and go in for another man.
Magesty dropped killer tunes such as "Deep Inside"," Borbor", "Video" and many others.
In spite of the killer tunes, Magesty is still working hard to produce good music to motivate his fans.
Listen below: