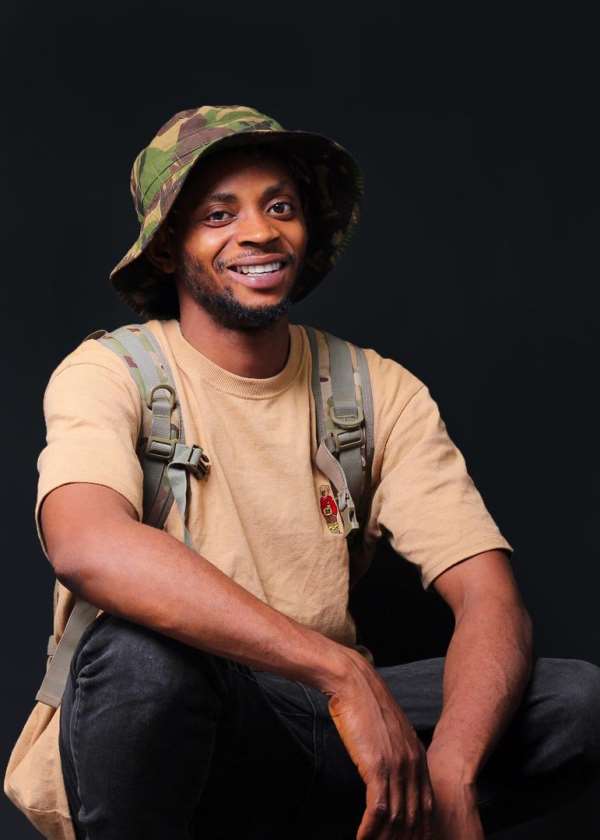 Dear 3Music,
My people and I in the Western North region have keenly watched the unveiling and launch of this year's nominees. We are saddened by the complete neglect — thought something will be said about us during the live telecast of the event but as usual nothing.
Together with those in the newly created regions we deserve same attention as others. Its been 4years since our region was created from the then Western Region, preciously all attention was given to Takorradi based musicians leaving us (Western North) behind. Now, we are a separate region so please give us some attention.
Respectfully @BabaSadiq (C.E.O) and board please hear our cry and consider us for the regional category (Next rated), my region has produced great musicians from the old folks to Osaberima (who have top chats in this country) down to us — even with our little resources and support, we are building brands that can compete with others. I have realized that your awards scheme has come for the voiceless and neglect so please look our way. We don't have huge budgets to pay our way through the system in Accra but we are based in our region and doing good music. Kindly pay attention to us.