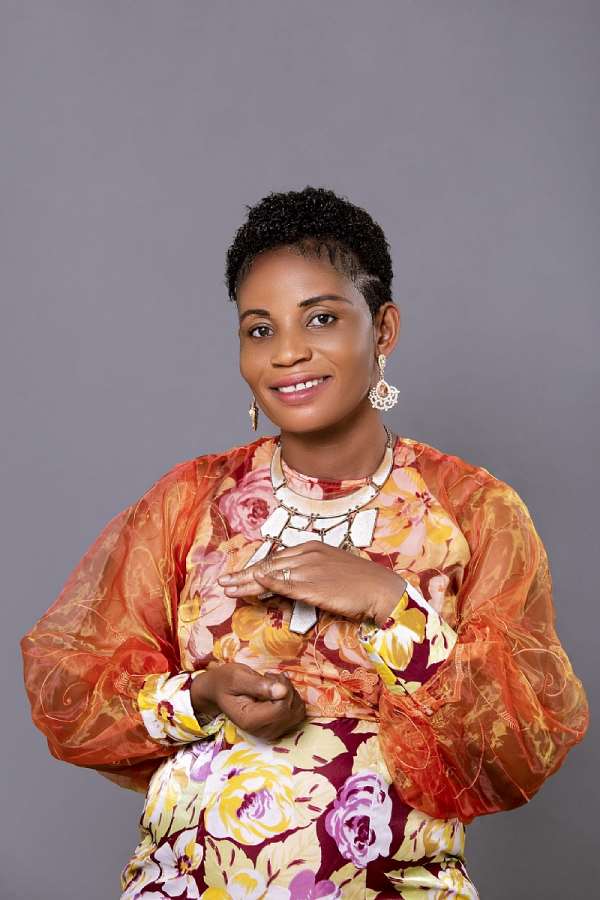 Enterprising Ghanaian Gospel musician, Monica Addai has given a piece of advice to the youth as Valentine's Day is being marked globally today, February 14, 2021.
In a video sighted by Newshuntermag.com on her Instagram page, Monica counselled the youth who are not yet married but in relationships to use this day to access it.
Instead of engaging in s3x and other activities, the 'Mmere Yi Mu Eden' composer said they should sit down and access their relationships.
Following the assessment, Monica Addai said they should think and plan towards marriage.
She disclosed that marriage comes with blessings which they need to enjoy.
The Sunyani-based Gospel musician also hinted at her plans to release her new song 'Nnope No Benya Nkwa' (The Bones Shall Live) soon.
No matter the challenges that people are facing in their lives, Monica Addai stated that God is capable of giving them solutions.
She disclosed that the song will be released on February 22, 2021.
Follow Monica Addai on all social media platforms for info about her forthcoming single release.
Watch her advice to the youth below.
Source: Newshuntermag.com