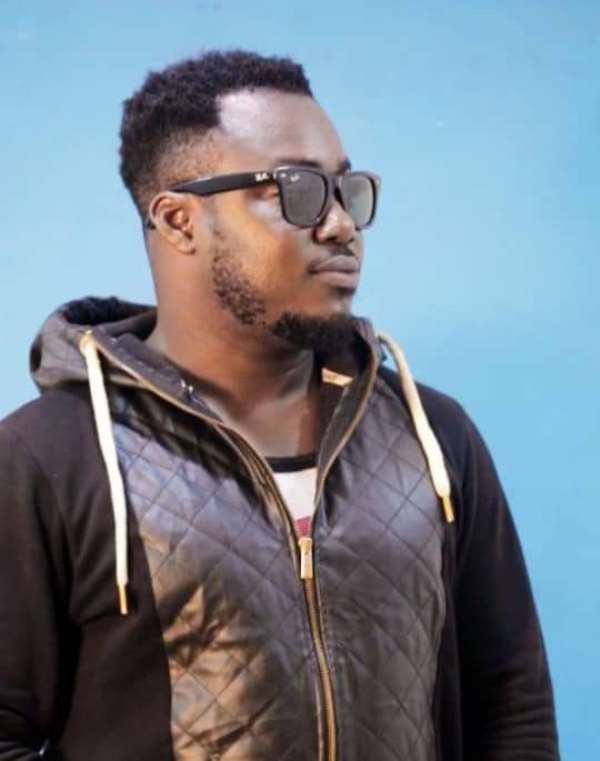 Award-winning Ghanaian music producer De Thompson popularly known in the industry as DDT or Poisonous Fingers has advised to link up with the top industrial players if they want a break in the music industry
The 2020 Best producer of the year at the Ghana Musuc Awards US, posted on his facebook handle as an advice for all upcoming artiste to get up and walk to the big men in the industry cause without connections, they will remain undergee for long.
See The Post Below,
"This industry errr it not what you know ooo.
It's who you know.... You can be creative in anything you do but if you don't have the conect, you will remain undergee for long. Get up and walk to the Bigmen dem definitely one will listen to you. But if you sit home waiting for them to link up with you enea my brother Wob3 ka Dan mu aky3... Get up now! ChopNation 🍛🍲 President"