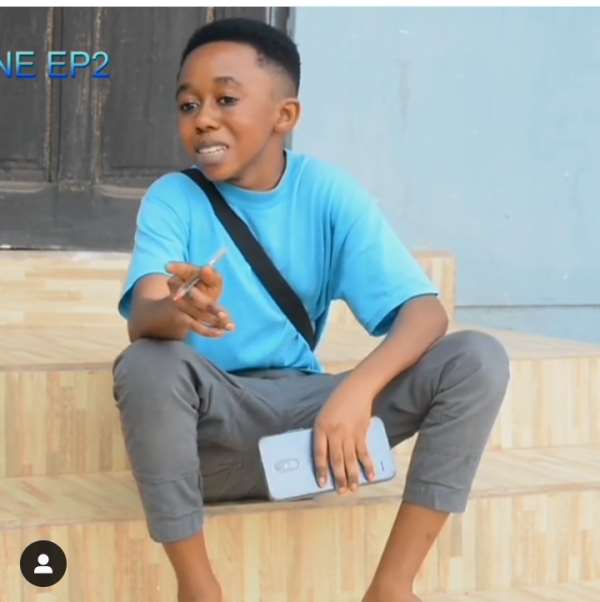 A young man is causing a stir on social media and the internet with a video of him calling names of social media personalities who he claims have sucked their breast before. In a video that was seen on 2plus Tv on Instagram, the young man who calls himself "Nufuo Hene" claims that he has sucked the breast of Pamela, Afia Schwarzenegger, Kasawale and Efia Odo.
He spoke with the Akan language in the video and he started boasting that he has sucked all types of breasts including that of these social media personalities.
According to him there are nine types of female breast and he has sucked all these types of breast before. He calls himself "Nufuo Hene", meaning 'the king of breast'.
One interesting thing about this young man is that he's very short and skinny and may not even have the vim or courage to climb any of the social media personalities he claims has seen and suck their breast.