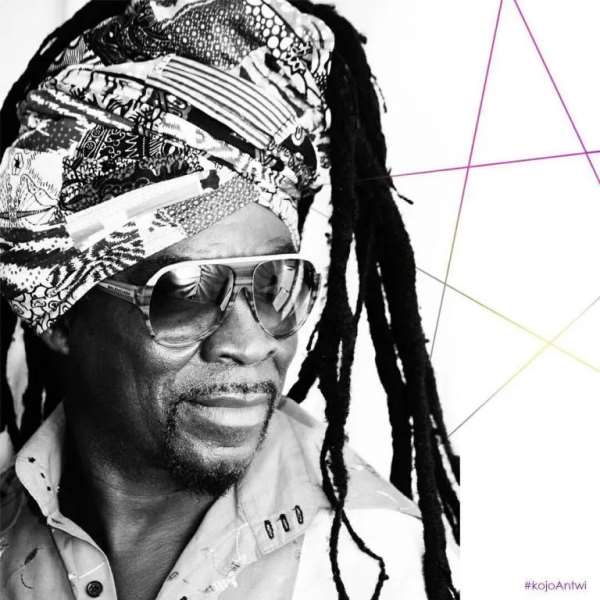 Ghanaian veteran Musician Kojo Antwi has revealed that everyone will need to give thanks to God every single day for the gift of life and not just on the occasion of their birthday.
November 24 marks the birthday of Africa's finest musician but he claims he does not know of the day because he gives glory to God every day of his life.
Speaking in an interview with Onua FM's Yen Sempa on Tuesday during a prank call monitored by Attractivemustapha.com to wish and celebrate the Maestro on his birthday, Kojo jokingly said that he doesn't now that today is his birthday
"I see the blessings of God as every new day. When you wake up and see the glory of God and the beauty of the universe, you need to make a special day out of it," the music man urged.
He said, "we shall by all mean account for it so we have to give thanks to God because it's not everybody that got it that way".
Additional credit to Onua Fm