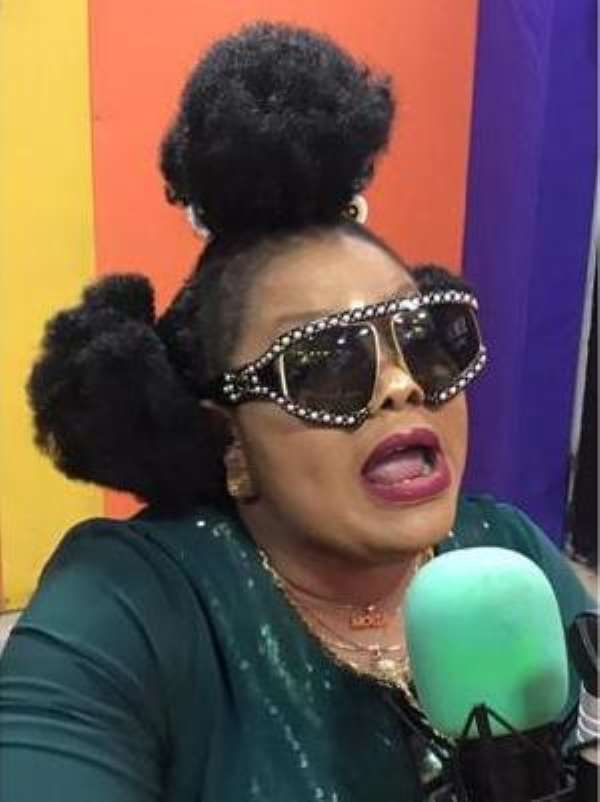 Controversial Ghanaian fetish priestess, Nana Agradaa has said in an interview that Rev. Ebenezer Adarkwah Yiadom who is popularly known as Opambour is gay.
Speaking on the Accra-based Kingdom plus Naana Agradaa said Opambour has with his junior pastors as well as sleeping with their wives.
She also claims that Opambour is homosexual as she even added the names of popular male pastors he has slept with.
Watch the video below.
https://www.youtube.com/watch?v=S2BlP_U9F0s