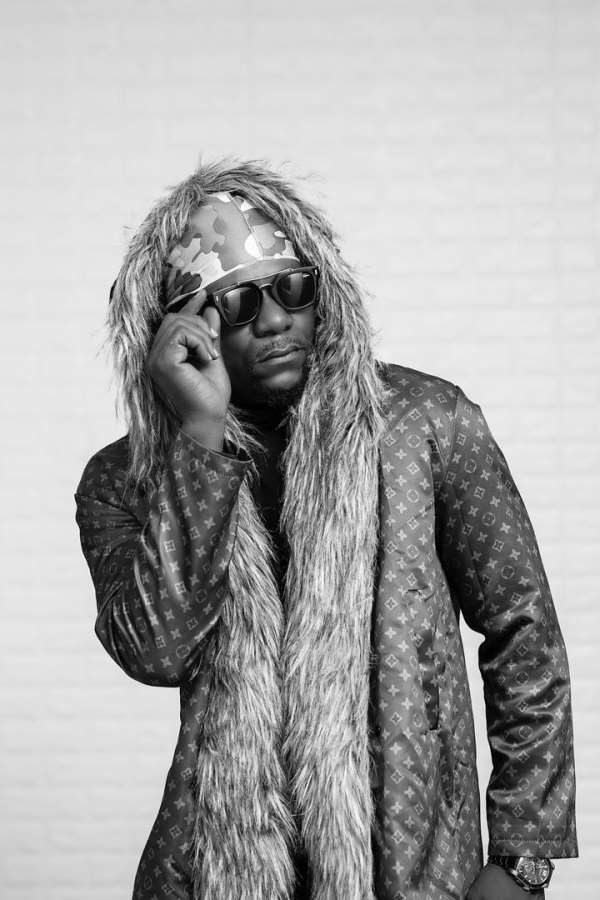 Oduma Essan
A Nigerian, Ghana-based Musician Patrick Akhere also known in showbiz circles as Oduma Essan is alleging that Ghana's young Musician Kuami Eugene has allegedly stolen his song titled show-body.
"I sent my music to Links Entertainment to feature Dope-nation but along the line they didn't reply me. They kept me waiting and so I forgot about them and tried to do it alone.
"This year September 5th, I dropped my song a lone, Show-Body by Oduma Essan but I realized Kuami Eugene also dropped the same song October 9th 2020, and in the same hug, the same title and some of my lyrics. I believe and I am fully convinced that he stole my song," he told the media.
He continued, "When you go to the official YouTube account of Oduma Essan, the Nigerian Musician's song was dropped on the 5th of September 2020 and Kuami Eugene outdoor the same song on the 9th October, 2020, 'where I say show boby, body all girls dey show body,' Kuami Eugene deliberately slowed that part."
In the song also where I said "step on the dance floor", Kuami Eugene used the same words.
Oduma Essan said because Kuami Eugene is not the originator of the song, he used "the same words and same lyrics of my song. I am convinced that it's my own song, I inspired it but he (Kuami Eugene) took my song which is very bad, this is my intellectual property."
The Nigerian Musician stated that his management would not let this go and will work hard to see the finality of the case.
He said there could be other situations where his song has been dabbed but "fortunately for me this is what I have seen with my eye."
"If he like the song he should have come to me as the boss of the song, as the original owner, as the originator and writer of the song. Kuami Eugene should have come to me and say, O guy I like your song lets me do the remix with you. It is good we do the remix and not going out there using the same lyrics, the same idea and do the same thing. It is not good that way," Oduma emphasised.
He said the accusation been levelled against Kuami Eugene is not for hyping, "I used my own knowledge, talent and rack my own brain and suffered in getting everything, this (song) is my intellectual property so I wouldn't just stay there after investing huge amount on this stuff and somebody there can just fable with it, it is not nice."
The Nigerian Musician in an angry tone is calling on Kuami Eugene to pull down the video from the YouTube account since he (Kuami Eugene) is not the originator of the song. "My song was there already, I cannot seat watching somebody use the same song, the same title everything I toiled for, it's not done this way.
"What makes you a musician is that you have to bring out your own creativity, that makes you a musician. I need this issue to be resolved because this song, I used all my sweat, my talent and time devoted to it. This is my intellectual property. It cannot just be taken just like that. Something has to be done legally," he concluded.
However, all efforts to contact Kuami Eugene for his side of the report on the allegations has prove futile.