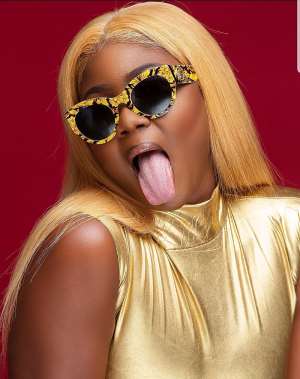 Actress Salma Mumin response to rumours of having her buttocks remade through surgery.
Few weeks ago, Mumin was in the news for allegedly going under the knife in order to get her buttocks in good and attractive shape.
However, in an interview on Peace FM ,monitored by this portal, she claimed that she does alot of exercise and workout.
According to her, she has always been fat but due to active exercises, she has been able to shape her body and buttocks.
—Ghana Vanguard