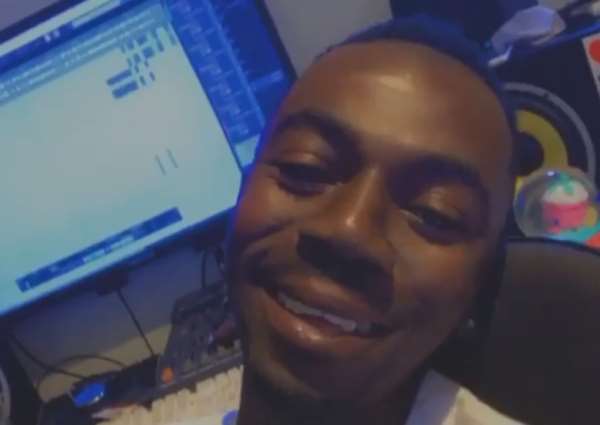 Joint 77, formerly of SM Militants of the Shatta Movement, has descended on Pope Skinny for questioning Shatta Wale's video with Beyonce and describing it as fake and photoshopped.
Speaking in a video, Joint 77 stated that if Pope Skinny felt that Shatta Wale had wronged him in any way he is at liberty to throw jabs at him but not at his recent performance with the world-renowned female musician.
According to him, this is a great achievement for Shatta Wale which needs congratulatory remarks. "So Pope Skinny should congratulate Wale and stop the hate."
According to Joint 77, Pope Skinny feels he can say anything at any time because of the linguist title he had been given.
Watch the video below;
Source: