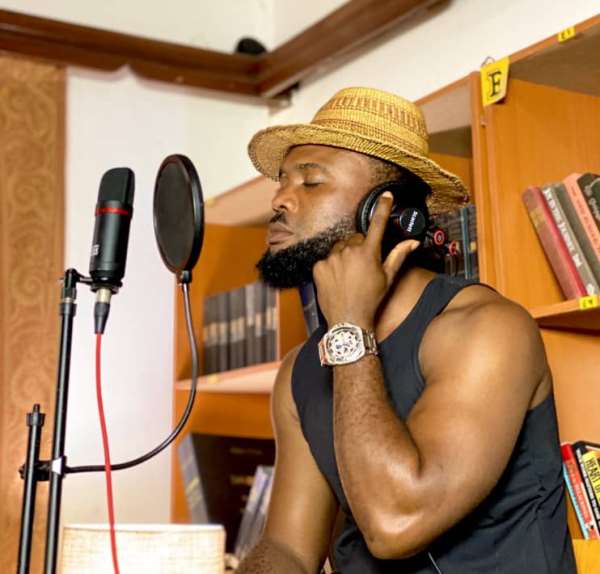 Brenya
Singer and songwriter Brenya has lauded the collaboration between America's Beyonce and Ghana's dancehall artiste Shatta Wale, saying it calls for celebration.
Speaking on 3FM's morning show, Sunrise, on Friday, July 31, Brenya said every Ghanaian must be happy for Shatta Wale as the said collaboration, to him, brings a sort of clout to Ghana and Africa's music.
"You may be mad if you're hating on the collab[oration]. Any person hating on this is but failing to realise the spotlight it is throwing on Ghana, Ghanaian music and African Music at large," he said.
Also commenting on dancehall artiste Stonebwoy's latest single Putuu, Brenya disagreed with persons who have branded the song senseless.
He said: "I find that statement a bit senseless too because musicians have different reasons for making different songs. It's not written in any book that the lyrics of a song should be meaningful before a song can be good. A musician can put a song out just for entertainment purposes. Once that purpose is achieved, he's done a good job on the song."
Brenya is currently promoting his latest single dubbed Forgete.