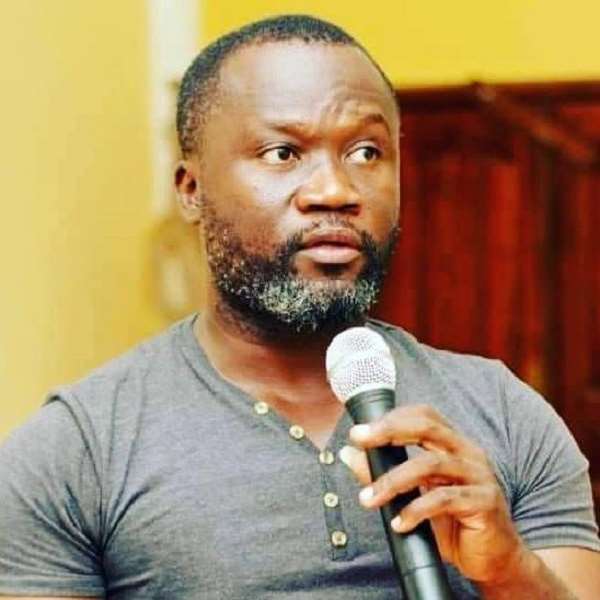 Media personality and social media commentator popularly known as Ola Michael has brutally blasted Stonebwoy for releasing what he described as "stupid song."
According to Ola Michael, Stonebwoy has disappointed his core fans and music lovers because they never expected such trashy song from him.
As suggested by Ola Michael, Putuu by Stonebwoy can cause noise pollution because it's senseless and full of noise.
Putuu is Stonebwoy's second music single released in 2020.
The "Tongues" song is currently trending on the Ghanaian internet community and additionally topping recognized music charts .