The controversial female musician, Yaa Jackson, about a week ago, posted a picture with a caption that suggested that she was willing to repent from her old ways and turn a new leaf. While some saw it as a publicity stunt, others believed it was real and needed all the prayers and support she could get.
Today, Yaa Jackson in a recent post has announced that she is about to drop her first gospel song titled BBF Ebefa produced by beat monsta. While in anticipation for the song to drop, people are wishing her the best of luck and expect her to have a different look or appearance in the footage. Others believe she hasn't repented as she purports to be, but was a way to get some publicity for the song she is about to drop.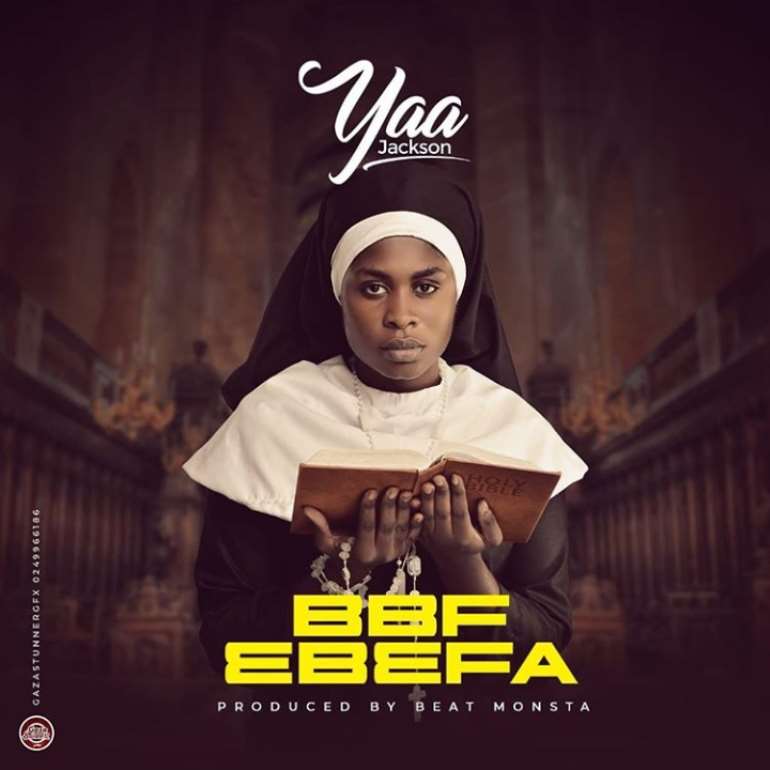 Hopefully with her new gospel song and how she carries herself in the future, one would determine if she truly means what she said or she was only trying to make the headlines.
WATCH VIDEO: