Actress Yvonne Ossei Advocates For Women & Children During COVID-19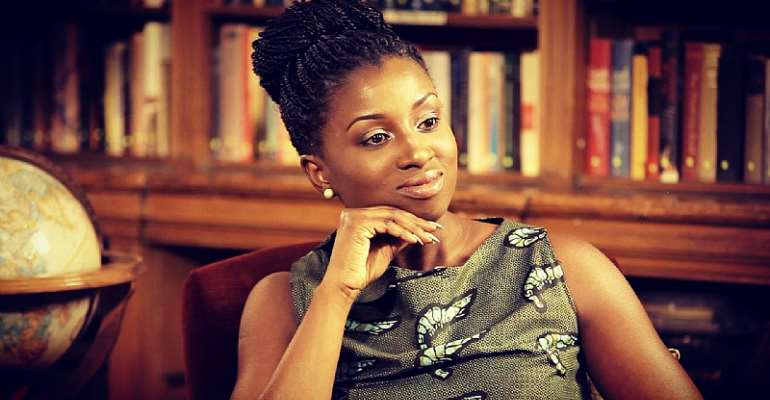 Ghanaian Actress Yvonne Ossei is urging us to remember vulnerable women/children during the Corona Virus pandemic.
As the first African woman to win the British Urban Film Festival Award For her stage play regarding female genital mutilation (FGM), Yvonne is well versed on the subject of vulnerable women and children.
Yvonne says, "women who ordinarily suffer domestic violence at the hands of their husbands/partners may find themselves enduring increased abuse as a result of frustrations surrounding spacial confinement and reduction of income from the temporary closure of businesses." She makes it clear however that there are many incidents where women subject men to domestic violence too.
Although the lockdown has been lifted in Ghana people are still cautious about regularly leaving their households and business is slow. All of these factors have a psychological impact on those that mete out abuse, and the victims that suffer at their hands. "Pay attention to the well-being of your friends and family, offer help where it is needed."
Her passion for raising awareness of FGM is ongoing, and she is currently piloting a TV drama on the topic and has received sponsorship from major partners such as Alisa Hotels/ Swiss Spirit. "It is very encouraging that such companies share my vision for a healthier and more equitable Ghana." Yvonne is based in Accra and you can find more information on Instagram; @Yvonne_Ossei