Am Worth More Than The Estimated $1-5M — Wendy Shay Reacts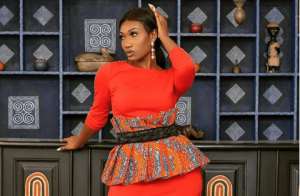 Wendy Shay has questioned authors of an article found on Google's website to delete a post they made about her which wrongly estimated her net worth.
The article said Wendy Shay is worth between $1m to $5m but the queen of Rufftown records seemed not to be happy about it.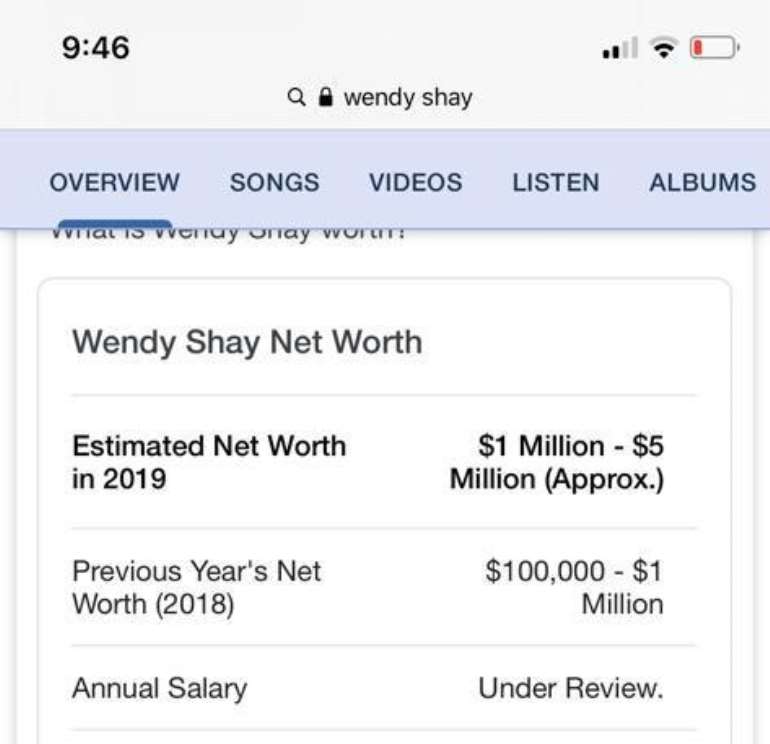 Wendy, who is unarguably the biggest female artiste in Ghana, suggested that the article is an insult to her brand because she is worth more than what they published and wants immediate amendment on it or the article pulled down completely.
She said:

Queen [email protected]
I just found this on google ...1 million- 5 million dollars net worth..that's very very disrespectful I mean how ..I'm worth more than that ..the person who put it on the net shd delete it
2,604
5:44 PM - Apr 21, 2020
Twitter Ads info and privacy
628 people are talking about this
Watch video below
Odartey Lamptey
Odartey GH Media House is a new Ghanaian entertainment firm.Page: OdarteyLamptey