[Watch] Celebs Advice Ghanaians To Still Remain Indoors Despite Lifting Of Lockdown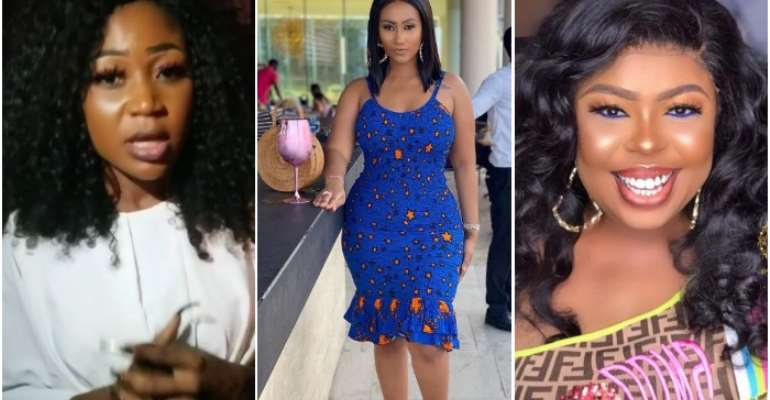 In the latest address by President Akufo-Addo on measures to combat the COVID-19 pandemic in Ghana, he officially lifted the ban on movement in some designated parts of Ghana which now permit people to go about their businesses with no more restrictions.
However, it seems some Ghanaians are not excited about the President's decision as anticipated. With the astronomic rise in the number of Coronavirus cases in Ghana, they believe it seems rather risky and premature to have been given their freedom back, especially when there is still no cure or vaccine for the virus.
The decision which has been interpreted through various opinion lenses for being either politically motivated, economically etc has had some Ghanaians still observing the lockdown in spite of the President's directives.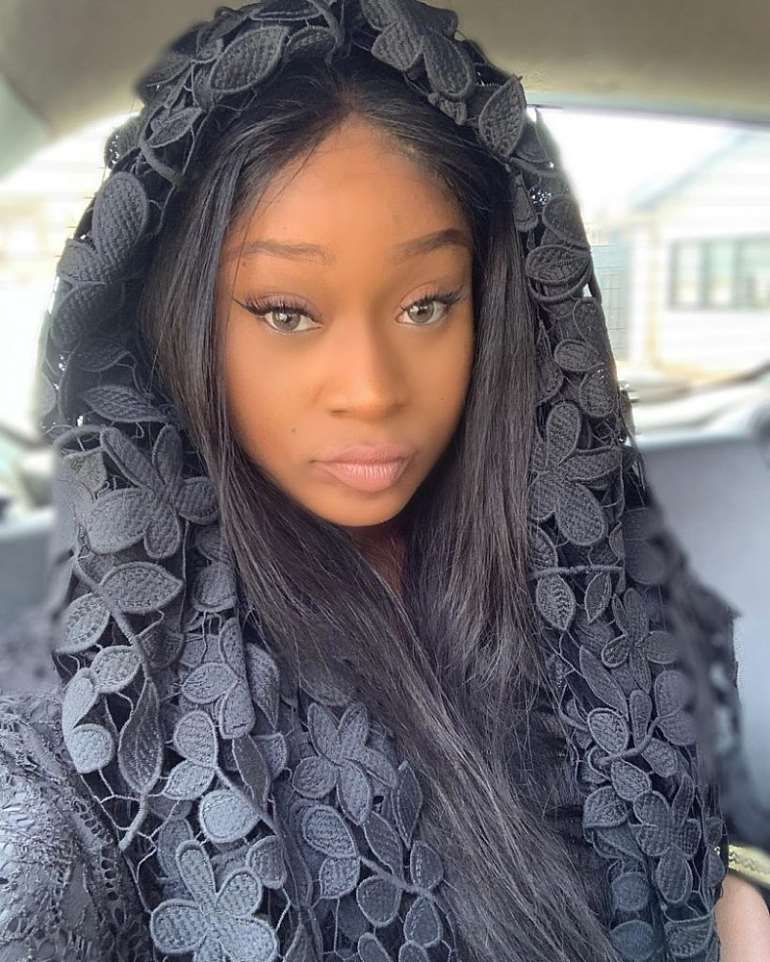 Some popular and influential Ghanaians have, through their social media handles, entreated Ghanaians to stay home if they can. Celebes like Manifest, Naa Ashokor, Efya, Efia Odo amongst others tweeting to caution their followers.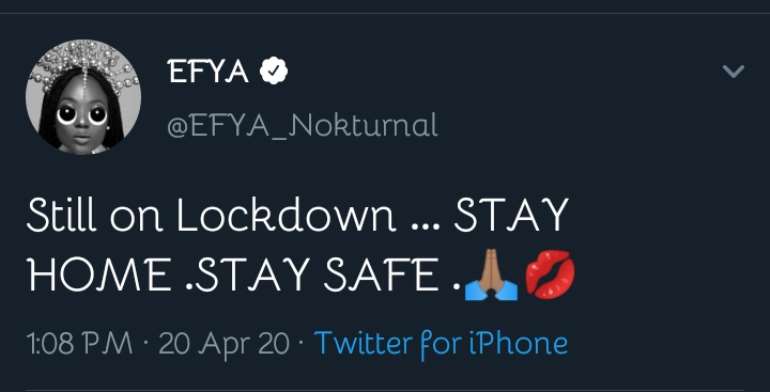 Watch video below