Coronavirus: Let's Trust And Lean On Jesus…Gospel Singer Vicky Grant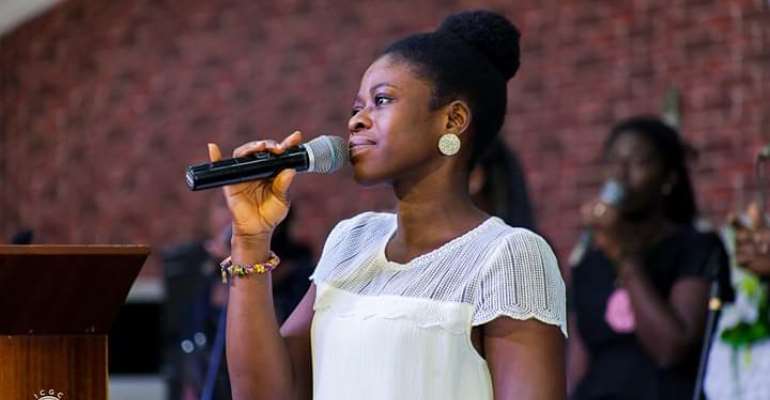 Anointed gospel music sensation Vicky Grant is encouraging Ghanaians to depend on Jesus Christ in these critical moments of a global health crisis brought by the Coronavirus pandemic.
According to her, Jesus Christ the Saviour, is our only source of encouragement and best friend we can lean on.
Vicky Grant was speaking in an exclusive interview with ModernGhana Entertainment.
"I am therefore using my song M'Adanfo PA (My Best Friend) which was composed in 2014 and officially released on On Easter Monday 13th April 2020 to encourage Ghanaians to reflect on our Lord and Saviour Jesus as our very best friend not only in times of need but at all times," Vicky Grant stated.
Her songs are indeed soothing and inspiring and she is on a mission to restore hope at a time when all hopes seem to be lost.
She said M'ADANFO PA was inspired by how the Lord has kept her and been her best friend when there was nobody to count on.
She believes in Jesus Christ as her Lord and Saviour therefore, her desire to tell her story about that special love and friendship with the Lord.
On why she decided to go into Gospel music, she recalled an encounter with Christ during her final year of Senior High School at Tema Secondary School.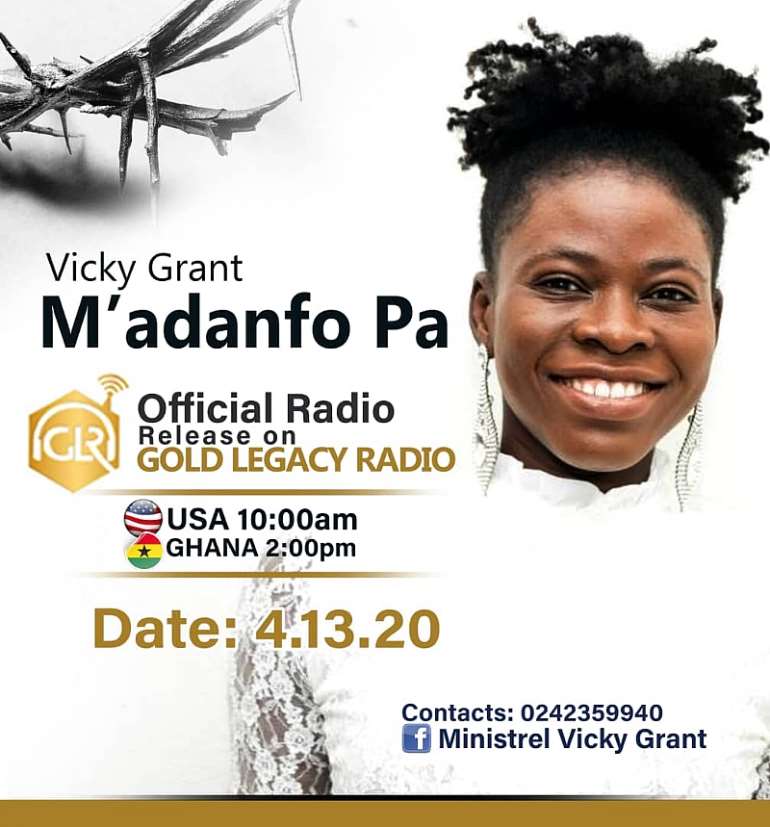 "I started fellowship at the Lighthouse Chapel where I developed a deeper love for Christ and came to the realization that my gift was to preach the word through gospel music. I come from a very disciplined home and I have 8 siblings."
She has stood to Minister on a lot of platforms in Ghana and South Africa.
Vicky Grant has been organizing an annual Worship Program called KHAR'ECE in Greek meaning Grace every October which is her birth month and it started in 2014.
She has also undertaken a couple of charity projects by supporting orphanages through her ministry.
Link up with her through Facebook @Ministrel Vicky Grant