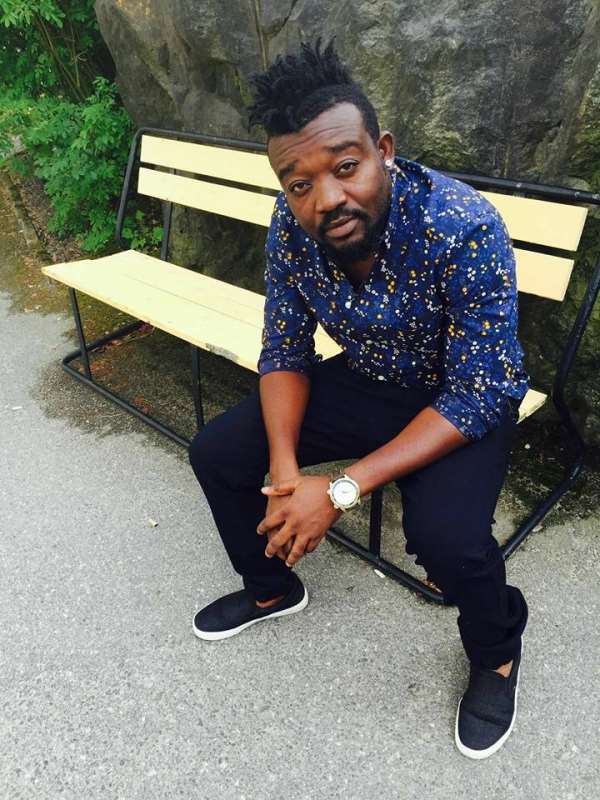 The Chief Executive Officer of Rufftown Records popularly called Bullet has described what happened at the recent meet and greet for American rapper Cardi B as disrespectful.
He has called on organizers of the pre-concert event including musician Becca to apologise to all the female artistes she invited to Kempinski Hotel last Sunday.
In addition to that, he says Cardi B only came to Ghana to shit on Ghanaians after eating assorted foods in Nigeria when she went to that country for performance.
"I still don`t know why our own Ghanaians are laughing at the female musicians who were invited and did not meet Cardi B when there are pressing issues to be looked at in this whole flopped show. Sarkodie, Shatta Wale and some top stars from Nigeria did not perform yet no one is talking about them, but we fancy making mockery of these innocent musicians. Are we alright as a people at all?" he asked.
He continues, "You see what the lady was saying huh, she was right. This is because our industry is really in a shit hole and everyone just comes here to shit on us but we are having fun with it instead of crying for ourselves."
These and many more are some of the revelations that came out in this Interview with Sammy Flex on the REAL TALK platform on Sammy Flex TV. Follow the link below for the rest of the information he shared and subscribe for more videos.
---Sammyflex.com