Ghanaian Afro RnB artiste, Reynolds the Gentleman, is out with a new and mesmerising track 'Oyiwa' off his second studio album, Bittersweet.
The producer, singer and songwriter is known for putting out music targeted more at music aficionados, yet he channelled his Afrobeat vibe into this new song making it more traditional and culturally relatable.
'Oyiwa' is the sixth song on his album Bittersweet released on September 19, 2019.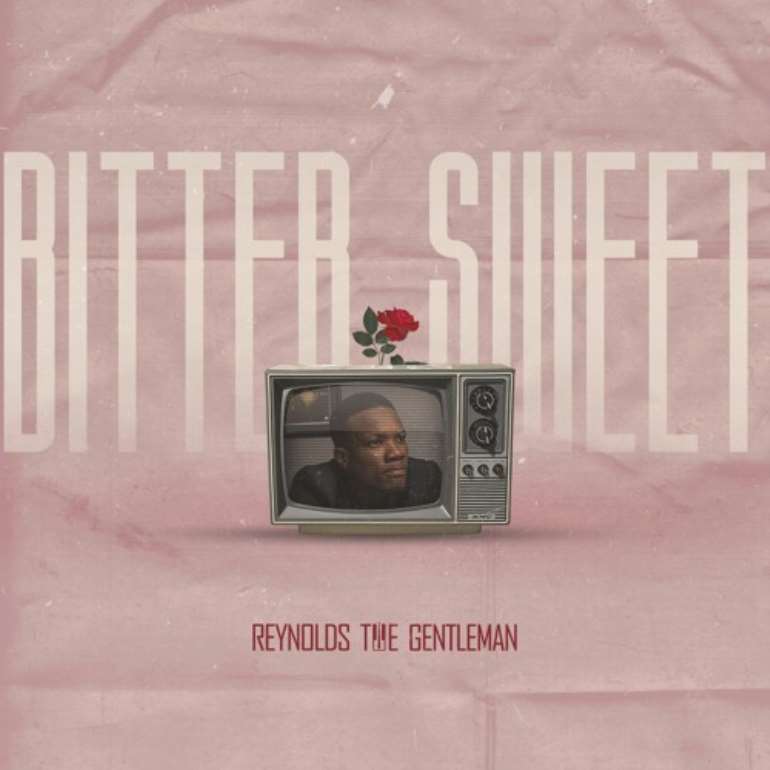 'Oyiwa' can be said to be a usual love story told by an artiste but his silky voice and the depth of music expressed in the song puts it apart from the songs usually heard on the radio.
Reynolds uses terms like "one logologo line" and many others to help listeners familiarise themselves with his vibe. It also generates a curiosity that makes listeners ready to go through his album without skipping a beat.
Eight of the ten tracks on Bittersweet were produced by Reynolds himself. Other producers, he listed are Drvmroll on track 1 - "Decisions" ft. Enam - and Sei Beats on track 7 - "Tigeege" ft. Feli Nuna.
'Oyiwa' follows the love story told with the album, Bittersweet, which focuses on love - the good and the bad.
The multi-talented singer's sophomore album has amazing features ranging from Feli Nuna, Jetey, Enam, Nigerian act Dunnie, Keddi, Datz, Yanful to Kweku Afro.
The Bittersweet album is available on all digital music stores https://tgm.fanlink.to/Bittersweet
Story by Ghana| Myjoyonline.com