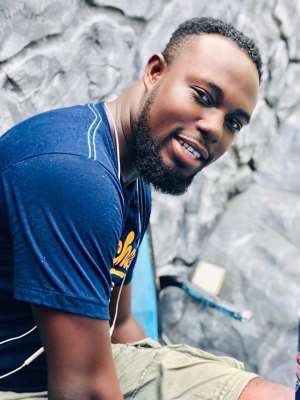 Collins Osei Kyei, known in Showbiz as Nana Rokstar has made a firm decision to return to music after a long break.
The young talented star, formally known as *C Breeze* was attacked by armed robbers on May 1, 2010 while returning home from a show in Tema.
He was hospitalized for months as a result and decided to stay away from music due to the trauma of the attack.
"The thought that my attackers were from my hood got me really scared. These are guys who laugh with you, jam to your songs and sing your praises".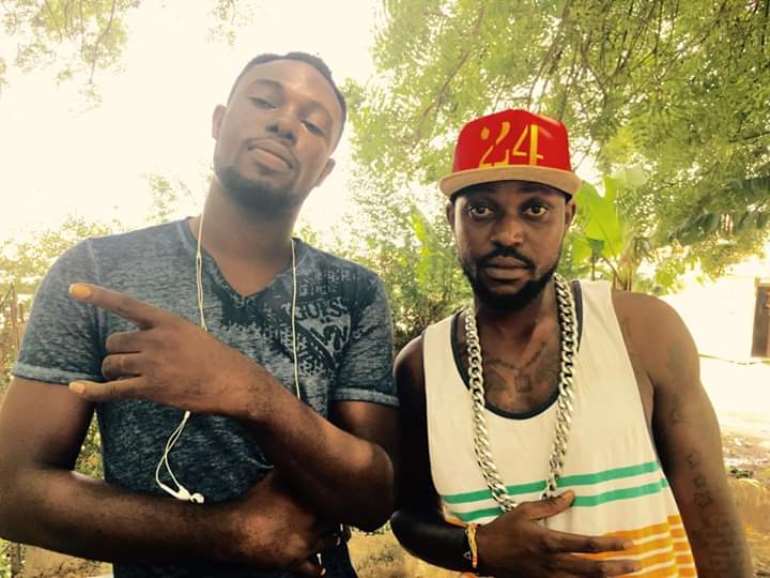 Nana Rokstar, who also doubles as a song writer and beat maker has dropped a new banger titled, *be rich*.
According to him, this is a song for the street. "This one is for my brothers and sisters hustling to make the future a beautiful one. Our story is simple. The future is bright, never give up".
The Tema star is set to release hit after hit to re-establish his name in the music industry.
"I've been working very hard to pay my dues accordingly to the Showbiz industry, hence it's never going to be a dull moment with me in it. My fans should be ready for *Ts3k33,* a new single and more hits to be released soon". He described Ts3k33 as one tune that will set a new positive trend among the youth.
Download link:
http://eboxafrica.com/nana-rockstar-be-rich-prod-by-shawers-ebiem/