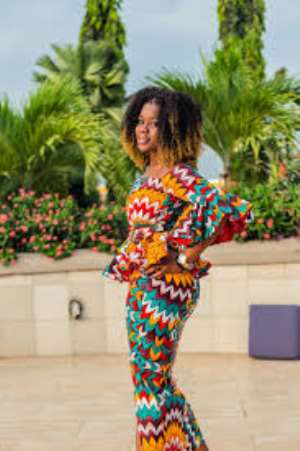 Yayra Shiameh
Upcoming Gospel artiste, Yayra Shiameh has released her new album titled 'Everywhere I Go'.
The album was launched on April 28, at the Church of Pentecost Christ Temple, at Afienya.
'Everywhere I Go' speaks about how humans are fearfully and wonderfully made in the image of God, and explains what God can do for Christians if they do worship his spirit and in truth.
Yayra Shiameh entered the gospel music industry in 2017 and has been singing for the past 2 years with passion and love for Christ.
Below is the audio of her song, 'Everywhere I Go':