Photos: Becca Shows Off Baby Bump After Childbirth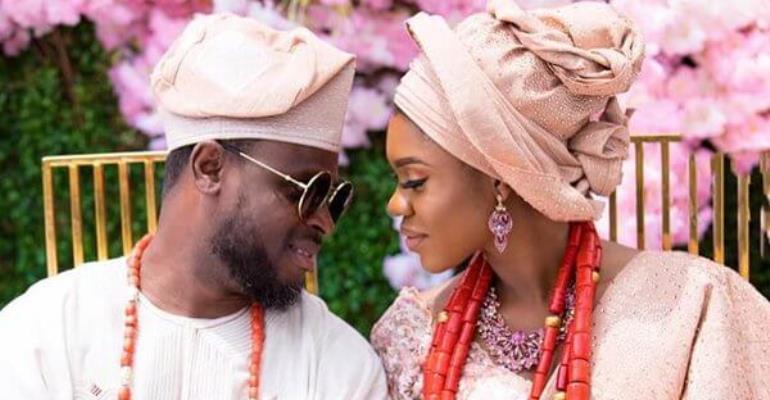 Becca Acheampong-Daniels has finally revealed her pregnancy photos to her followers days after giving birth to a baby girl.
Becca got married six months ago to her Nigerian Husband, Tobi Daniels and has given birth overseas.
The news of their child birth was greeted with mixed reactions as the artiste didn't give any pregnancy hint.
Becca joins the likes of John Dumelo who got married and after 5 to 6 months they had a new member joining their family.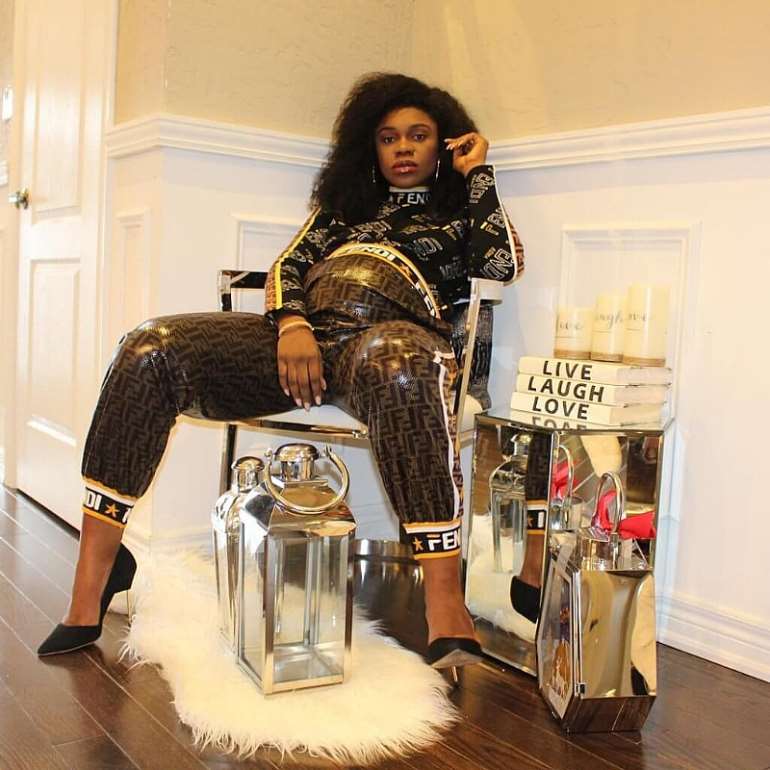 Watch video below;