Quayba to Excite Fans at Goethe-Institut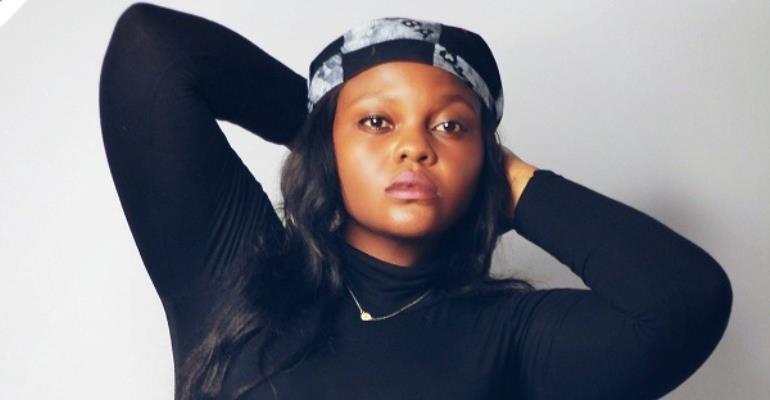 Afro-Soul, rock and highlife singer Quayba will excite acoustic music fans at the Goethe-Institut with wonder performances as part of a series dubbed 'Goethe-Abansoro on Wednesday, February 6.
Noted for her expressive voice, Quayba, a songwriter, producer, arranger and performer, has delighted music fans in various parts of Ghana with her charismatic stage presence. She is set to surprise fans with her recent artistic creations.
The singer, who is also a visual artist, will be accompanied by a guitarist. She has shared stages with diverse artistes, including Irene Logan, Sena Dagadu, Worlasi, King Promise, Kidi, Barima Amoo and Akan at various performances in Accra and beyond.
Quayba was part of a workshop in 2018 organised by the Goethe-Institut, which featured French jazz singer Celine Rudolph, Beninois jazz guitarist Lionel Loueke, Ghanaian jazz saxophonist Bernard Ayisa and jazz keyboardist Victor Dey.
'Goethe Abansoro' is designed for solo and duet acoustic sessions in a tranquil and comfortable environment, thereby, ensuring one-on-one interactions and exchanges between artistes and the audience. The show is supported by Goethe-Institut.
---Daily Guide